The Intention of Wellness
Reiki is an intentional healing modality. The effectiveness of Reiki depends on the intention and focus of the Reiki practitioner.
In a traditional Usui Reiki class there is always much practice and discussion on the hand positions for practicing Reiki. It is very important that the Reiki student understands that these hand positions are only a guide. The success of the practice depend on the intention of healing and the not the exactness of the hand positions. In fact one does not need to touch the client at all to achieve success with the Reiki healing session.
We are always in a natural state of healing. With Reiki we are conscious of this healing and we help to facilitate the natural process with our intention.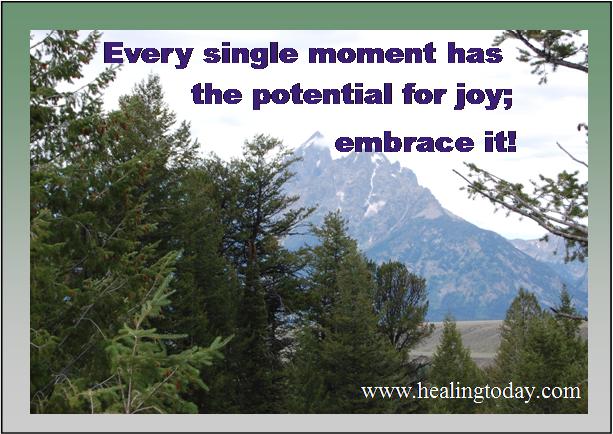 More Studies on the Effectiveness of Reiki
Energy is everything and everywhere. It reacts with our bodies internally and externally. This is not a new concept. Most Eastern systems of medicine have always been based on these ideas.
To learn more about the effectiveness of Reiki and more studies please visit; Reiki Evidence
Music Cds to help your Reiki practice. Only $12.95 with free shipping. Click on CD for more info and sample music.
Click here to read some of the wonderful essays that we receive from our Reiki home study students.
Reiki Essays
http://healingtodayreiki.wordpress.com/
Clases de Reiki en Espanol
http://reikienespanol.com/

New Universal Church
http://newuniversalchurch.org/
Learn to become an ordained minister
Lost Mountain General Store
http://lostmountaingeneralstore.com/index.html