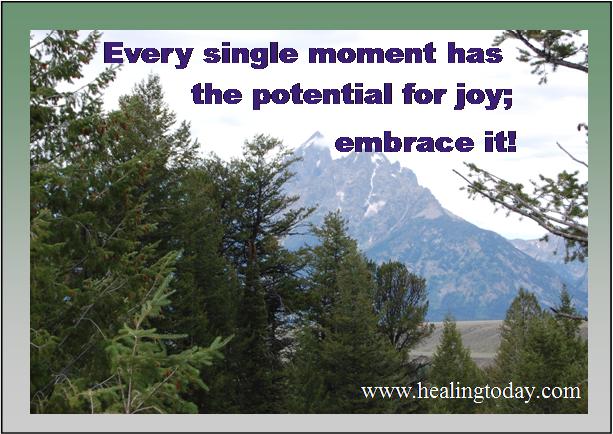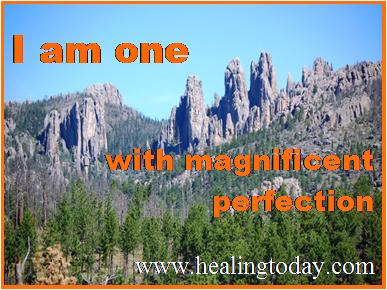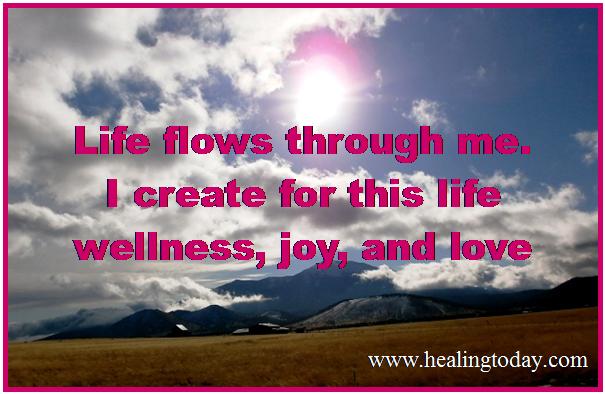 Healing Affirmations
We are always healing and our energy responds to our intention and focus. Reiki is effective because of those two simple facts of natural order.
When practicing Reiki we focus our intention to healing and this helps to facilitate the natural process.
#Reiki intention: I am always in a natural state of healing and this infinitely wise energy will always provide for my highest good.
#Reiki intention; life enhancing healing energy is always flowing into my life. I use it for my good and the good of others and I am grateful for this good.
#Reiki intention: This life force energy responds to my focus and will radiate good health and wellness to every cell in my body.
#Reiki intention: This energy of infinite wisdom will always provide for my whole self as I enter into a comfortable state of being.
#Reiki intention: I am one with magnificent perfection and infinite wisdom and I enjoy the process of healing.
#Reiki intention; I am one with magnificent perfection and my life is immersed in love, good health, and happiness.


Reiki class schedule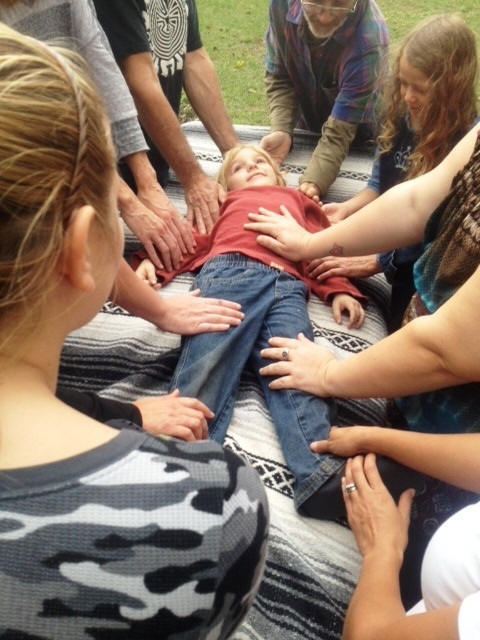 More Reiki Energy Basics Reiki in Hospitals

Touch More REIKI Facts Intentional Healing Self Healing with Reiki

The Law of Change Ocean of Consciousness A History of Healing Touch

More Reiki Essays, More Reiki Essays3 More Reiki Essays4 More Reiki Essays5 More Reiki Essays6

New Universal Church Fundamentos de la Energía (Energy Basics in Spanish)

Religión y Reiki (in Spanish):

Clases de Reiki en Espanol
http://reikienespanol.com/

The Lost Mountain General Store



Info on Reiki group workshops
To learn about becoming a Reiki practitioner please visit:
Reiki Workshops

Info on Reiki Home Study courses
To learn how to study and receive Reiki attunements from the comfort of your home please visit;
Reiki Home Study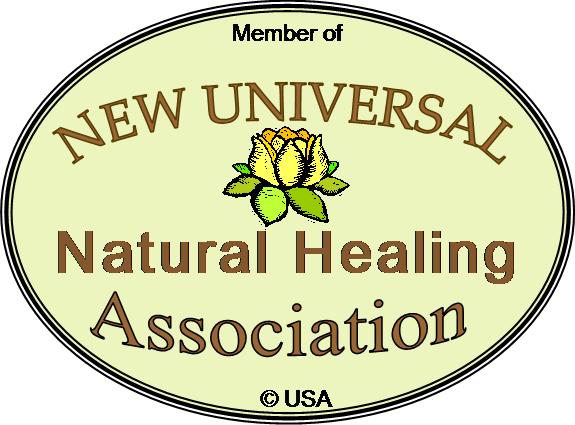 Reiki in Hospitals
Over the past two decades, Reiki has gained much wider acceptance in the medical establishment. Hospitals are realizing the effectiveness of the treatments and also the increased patient satisfaction. Many hospitals now include Reiki in their patient services, provided by their own physicians, nurses, therapists, and other support staff.
For a list of hospitals offering Reiki please visit: Reiki in Hospitals
Reiki Facts
Energy is everything and everywhere. It reacts with our bodies internally and externally. This is not a new concept. Most Eastern systems of medicine have always been based on these ideas.
To learn more about the effectiveness of Reiki and more studies please visit;
Learn more about the scientific documentation of Reiki
A better understanding of our essential energy self will help to better understand why Reiki is such an effective healing modality.
Learn Reiki. Reiki is a natural healing modality that can be very effective even though it is easy to learn.
Key words; Reiki, energy healing, touch healing, holistic health, alternative healing, complementary healing, Reiki Master, Tampa, Florida, St. Petersburg, Lakeland, Clearwater, Pinellas, Hillsborough, Tampa Bay, Plant City, Orlando, Central Florida, Suncoast, Sarasota, Gulf coast, Brandon, tai chi, teachers, class, workshop. seminar, new age, natural healing,
Reiki classes, workshops, instruction, certification attunements now offered in the greater Atlanta area Georgia. northern Georgia, GA