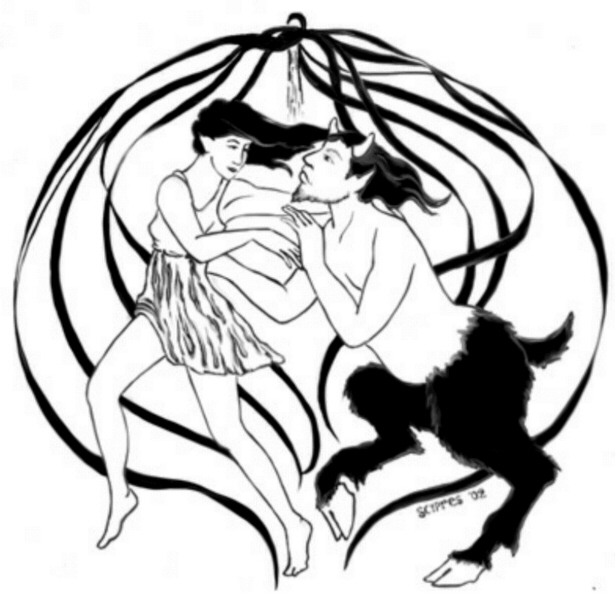 This event has completed!

Come join us for the 20th annual Beltainia festival. This event is always a favorite at All World Acres with activities to enlighten, educate and entertain the entire family.

Admission
Full Event admission prices include all workshops, activities, entertainment, rituals, and camping with hot showers and flush toilets for the entire 4 day event. This is the best option if you want to camp or stay for late night activities. Day Passes are available for a single day admission but are only good until 9pm. The money paid for admission is a donation and may be tax deductible. No cash refunds.
Adult full event admission registered early (by March 20) is only $40. Adult full event admission registered after March 20 is $45. At the gate $50.
Youths (11-17) Full Event admission is $10.00. Kids (10 & under) are free.
Adult Full Event Admission $45
Adult Day Pass Single day admission from 9am-9pm. No camping. $15
Youths (11-17) Full Event admission $10.00
Vendors
There will be a limited amount of vending space so please register early. The cost for vending will be $10 per 10x10 space in addition to Full Event Admission. No food vendors.
More Info
Have Questions? Please email to; info@healingtoday.com or call 813-748-0761.
Click here for answers to frequently asked questions.
Florida, USA Pagan gathering events in Tampa Bay area, Clearwater St. Petersburg. Orlando, Plant City, Lakeland, Miami, Sarasota, Ft. Meyers, Ft. Walton, gulf coast, South, southern, western, Central Florida Pagans network with festivals, rituals, workshops, craft, gatherings, fair, seminars, conventions, retreats, to share and build community like atmosphere of village, tribe, clan, of neo pagan religion. Come together with Celtic, druid, Wicca, wiccan, witch, witchcraft, goddess culture, Native American, new age, spiritual, mystic, to learn, practice, experience, enlightened sense of self and share, teach and learn about self, spirit, soul. Earth based, Gaia, spirituality, metaphysical festival. Celebrate Beltane, Beltain, Beltaine, Spring, equinox, May Day, Maypole fertility rite and celebration of life.